THE PRAKTINA SYSTEM
ACCESSORIES
Magazine Back
17m Magazine Back
With the 17m magazine back it is possible to take approx. 420 exposures without reloading the camera. It can be used alone or in conjunction with the spring winder or electric motor drive. A spring belt and a coupling adapter for the camera body are supplied with the magazine back.
Type 1: Without frame counter.
Type 2: With frame counter for up to 450 exposures and the facility to mount a spring belt cover.

17m magazine back type 1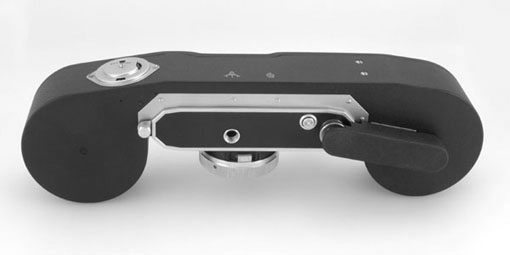 17m magazine back type 2

Last update January 2022
Copyright © 2000-2022 Alberto Taccheo. All rights reserved.